Google is rolling out a feature,signing in to multiple Google accounts simultaneously from the same browser.
When you go to the
Google accounts page
, you might see a new option: "multiple sign-in". If you don't see the new feature, it will probably be enabled soon.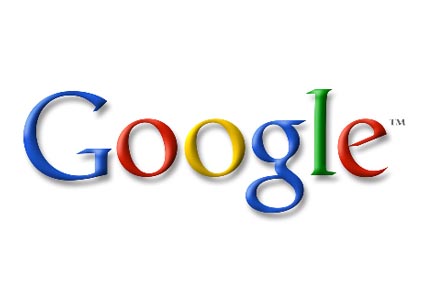 more info, click on below link.
Getting started - Products with multiple sign-in